Audience Blog
Audience Blog #4 – "Facebook Edition"
Progress Theatre's "Audience Blog" features responses to live PT performances written exclusively by show attendees we meet on tour. This edition highlights some Facebook 'shout outs' that The Burnin' has received.
First-time audience member, Al Currie, comments on his experience while watching The Burnin' in Dallas.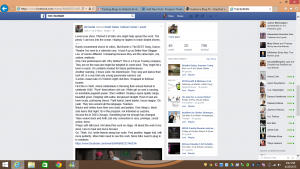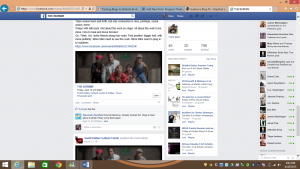 Dallas powerhouse Actor and Director, vicki washington, posts insight and love!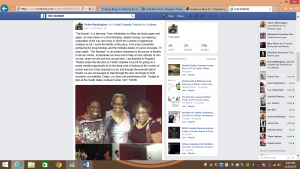 Progress Theatre
October 10th, 2015