Plantation Remix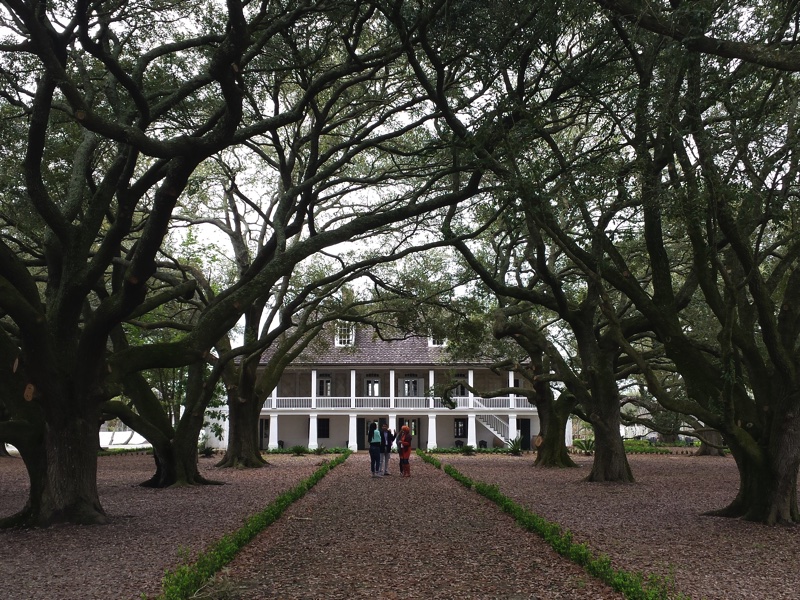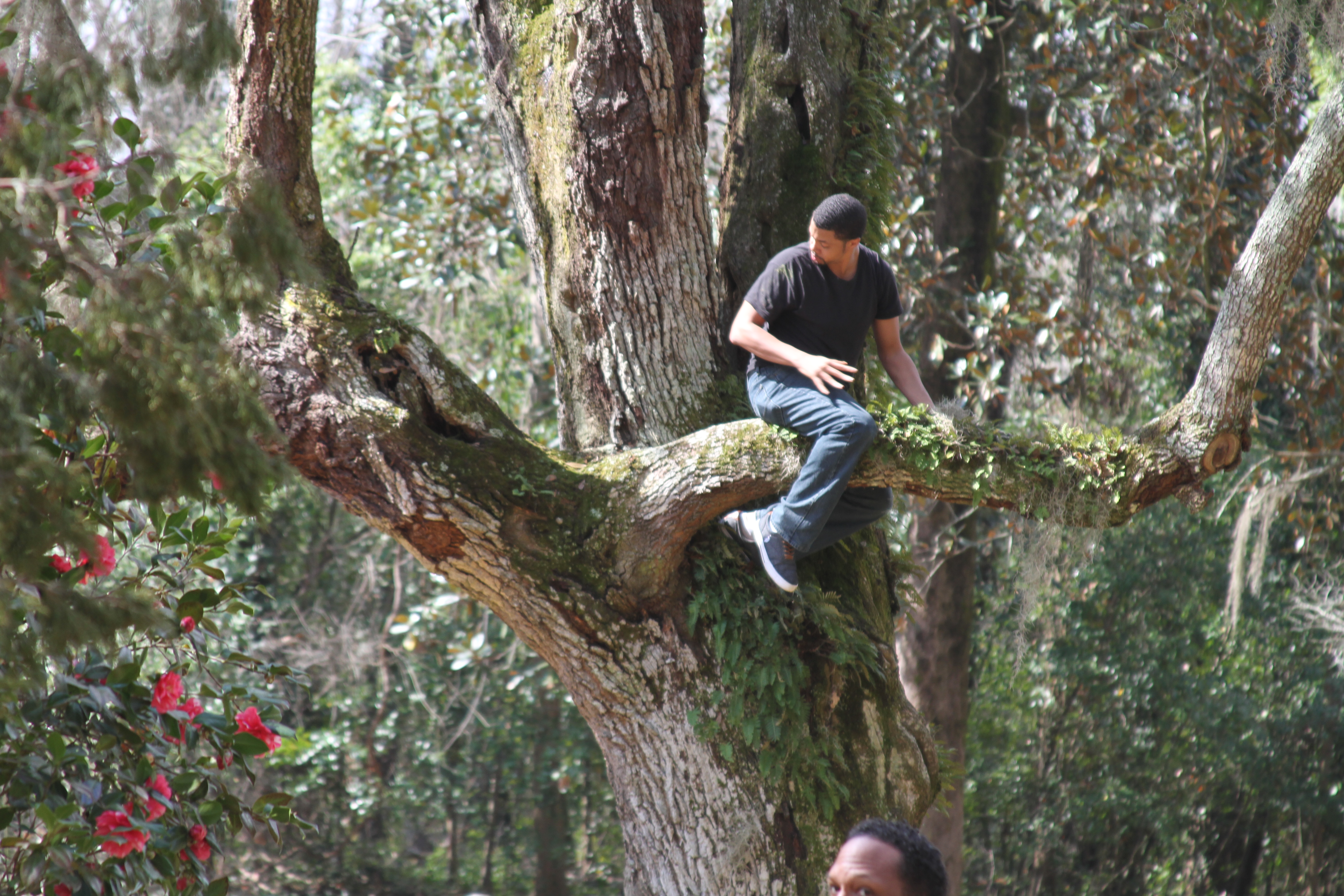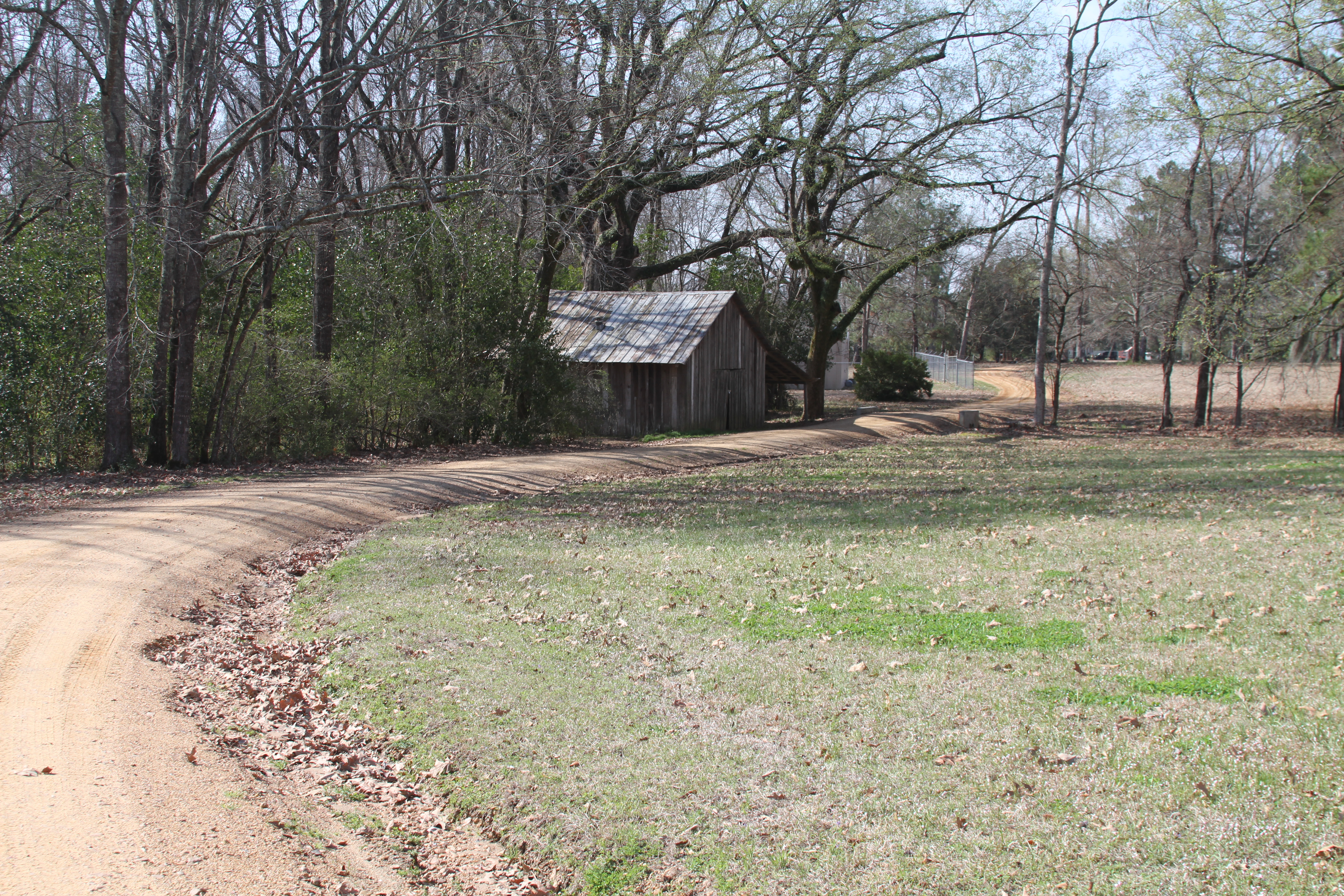 Plantation Remix 
A New, Site-specific, Community-built, Neo-Spiritual
Development begins in 2017
Conceived by Cristal Chanelle Truscott
To Be Created and Developed in collaboration with Progress Theatre & The Community
The development of Plantation Remix will begin with "Community Collaborative" sessions held in the Greater Houston Area (PT's "home" community) and cities around the country. These theme-based sessions will be a series of public conversations, story circles, song-sharings, anti-racism trainings and arts education workshops to invite and empower local community members as partners in building Plantation Remix from the research stage to the performance stage.
Plantation Remix is a site-specific Neo-Spiritual (a'capella musical) and performative tour of historical U.S. plantations designed to raze, rework and reimagine the separatist genre of plantation tourism. As a remix to reenactments, it will not endeavor toward documentary theatre, but rather a heightened-reality that interrogates and rehabilitates the singular story of "antebellum glory" by investigating American legacies as shared histories through multi-perspective narratives of both enslaved and slave-owning families and their descendants. As a remix to plantation sites, it examines slavery's systemic descendants (Jim Crow, misogyny, police brutality, prison industrial complex, education inequality, immigration policy, Islamophobia, etc.) and how we, as Americans, are living through them, with them and pushing against them.
With a multi-cultural, community-built performance ensemble, Plantation Remix will engage deeply with and beyond the Black/White binary often seen as the sole entry point to U.S. plantations by exploring a range of American identities as descendants of the ripple effects from U.S. slavery. Plantation Remix will use performance to remix the act of plantation tourism as an opportunity for inclusion, acknowledgement, inter/intra cultural exchange and healing-driven dialogue.

REMIX: (re·mix \ˈrē-ˌmiks\) verb + noun :
The concept of a remix is both action and outcome. It's not a "cover" or a "remake." The remix is more than altering the original state of a thing by adding, removing, and/or changing pieces. It reveals new discoveries and sharper perspectives that deepen understanding, visceral engagement and/or emotional impact. The remix is at once a citation, a correction and a challenge to it's predecessor that offers fresher, more complex meanings and experiences for the present. It is a both a meditation and mediation. It is a liberatory act. It is an invitation for many – a collective, a community – to make a cultural product whole through diverse interpretation, challenging and re-envisioning. The remix is call and response.
~Cristal Chanelle Truscott
Plantation Remix is made possible with funding by the The Idea Fund Grant and MAP Fund.